About Us
Who We Are
The success of any company starts with exceptional leadership as well as innovative and seasoned management. Management One has assembled a team of knowledgeable and experienced associates.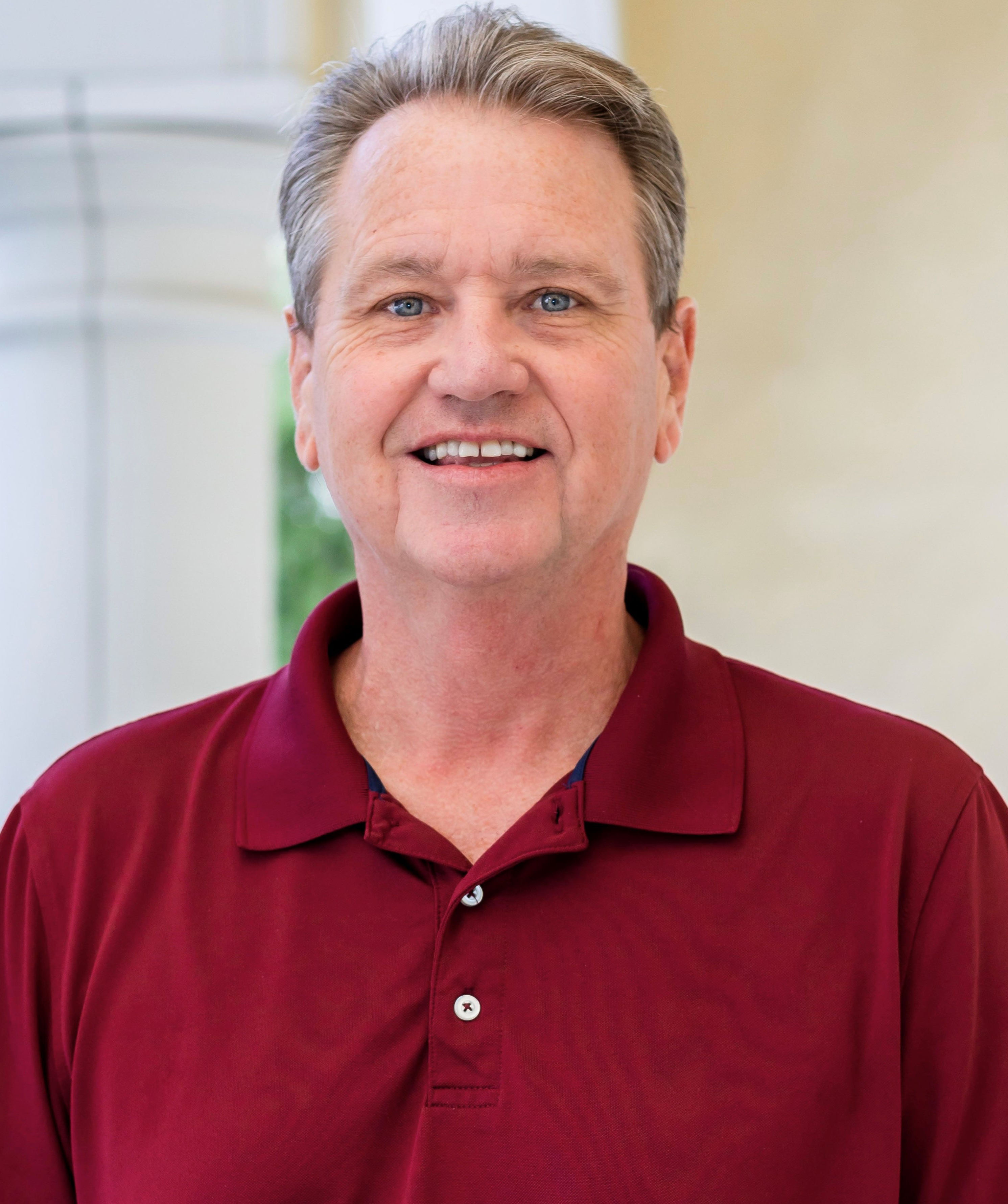 Dan Moore
Owner/Broker/President
Dan makes sure that every client that he has the honor of working with benefits from his extensive experience, in-depth local real estate knowledge and unmatched passion for helping other realize their goals. He has 30 years of experience with selling and leasing single family homes, condominiums, 55+ communities, bank-owned properties, short sales as well as commercial and industrial real estate. Since 2007, Dan and his team have sold over 1,275 homes in Riverside County averaging almost 100 homes sale per year. Dan is in charge of finance and administration of the company.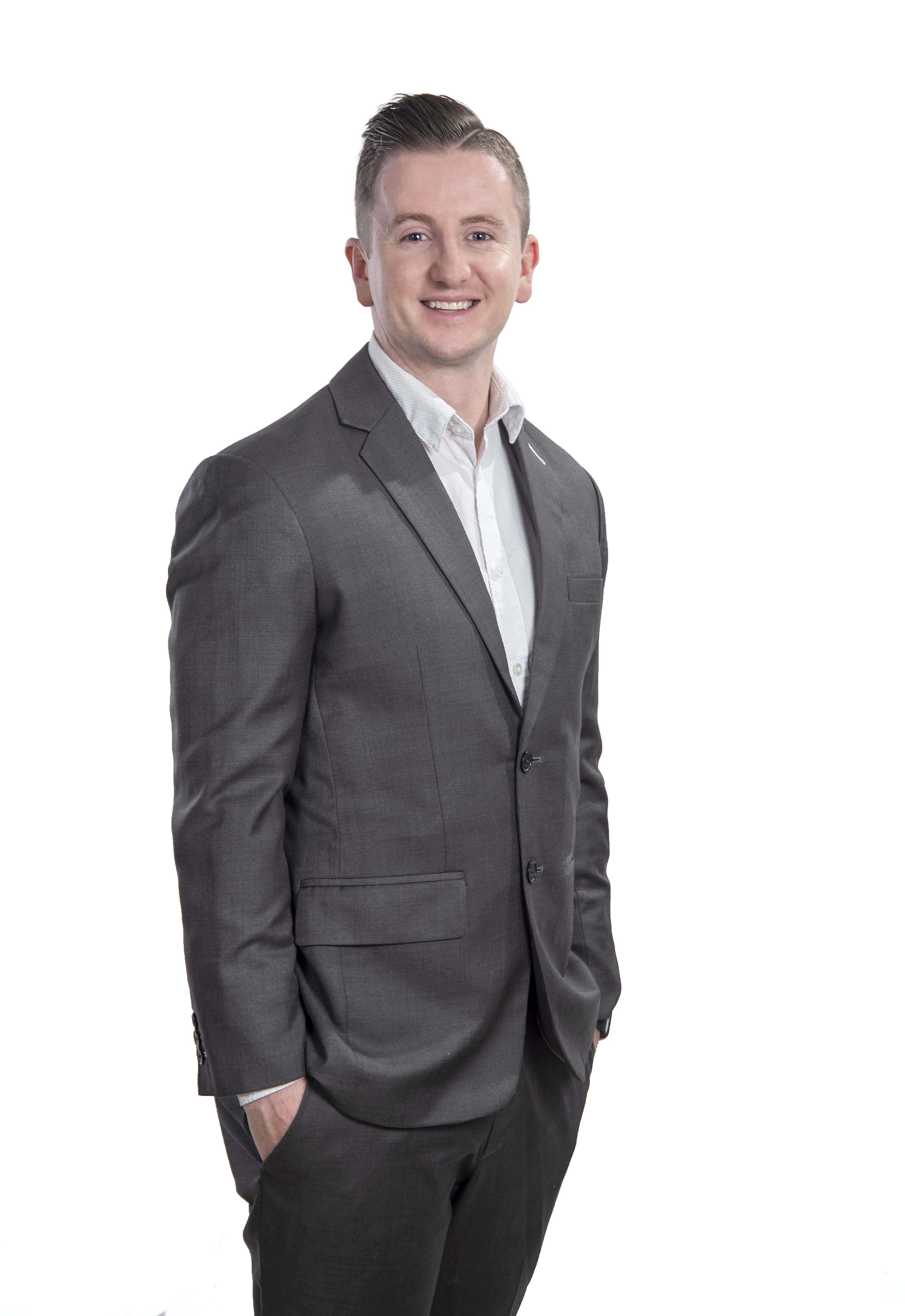 Joshua Sutton
Marketing Manager
Joshua is an Arizona Native, moving to California in 2014 when he became a licensed agent. As product marketing manager for Magnum Realty Group, Joshua is responsible for understanding customer requirements and market trends, driving development of go-to-market strategies, development of market positioning, and ongoing communications with customers and partners.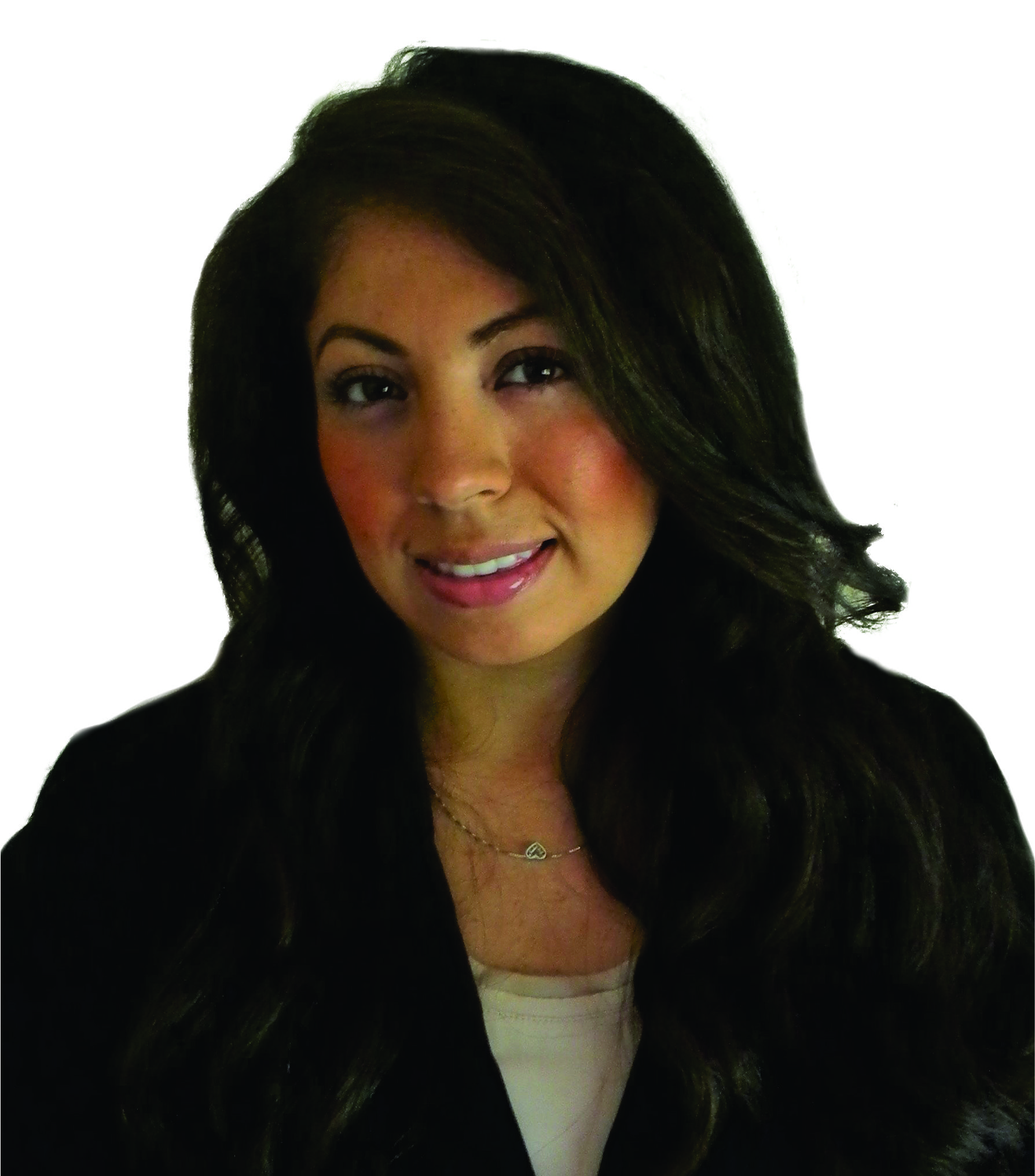 Ana
Habla Espanol
Ana is a licensed Real Estate professional with over 9 years of extensive leasing, sales and property management experience. She is always happy to help all prospective renters/tenants through the leasing process. Her knowledge in current market value will help our homeowners get the best return possible on their investment